Ideenwerk a German insurance agency located nationwide, came to Fountain5 seeking an interactive PDF. Ideenwerk's goal was to provide clients a user friendly way to receive orthodontics quotes for their children.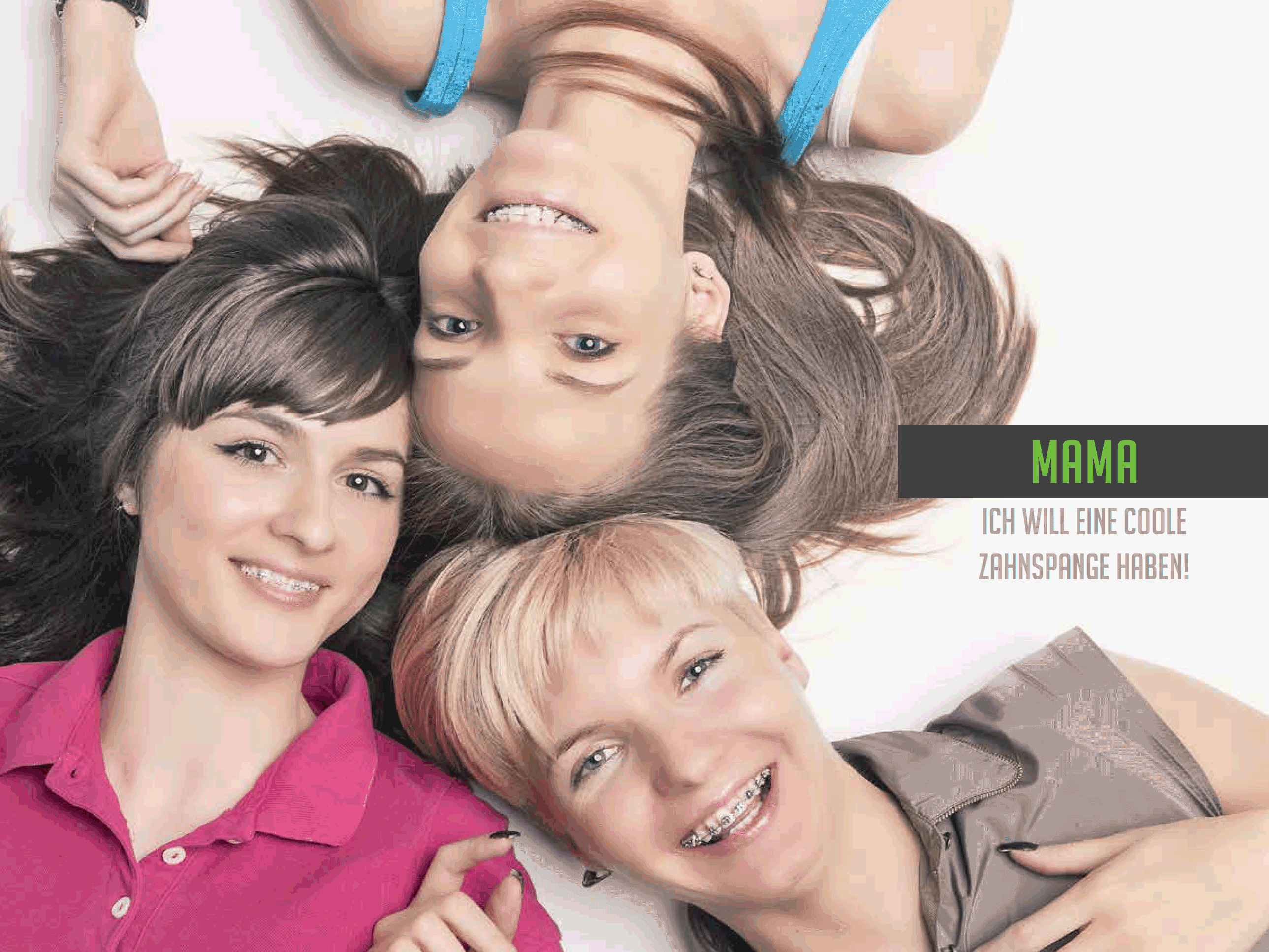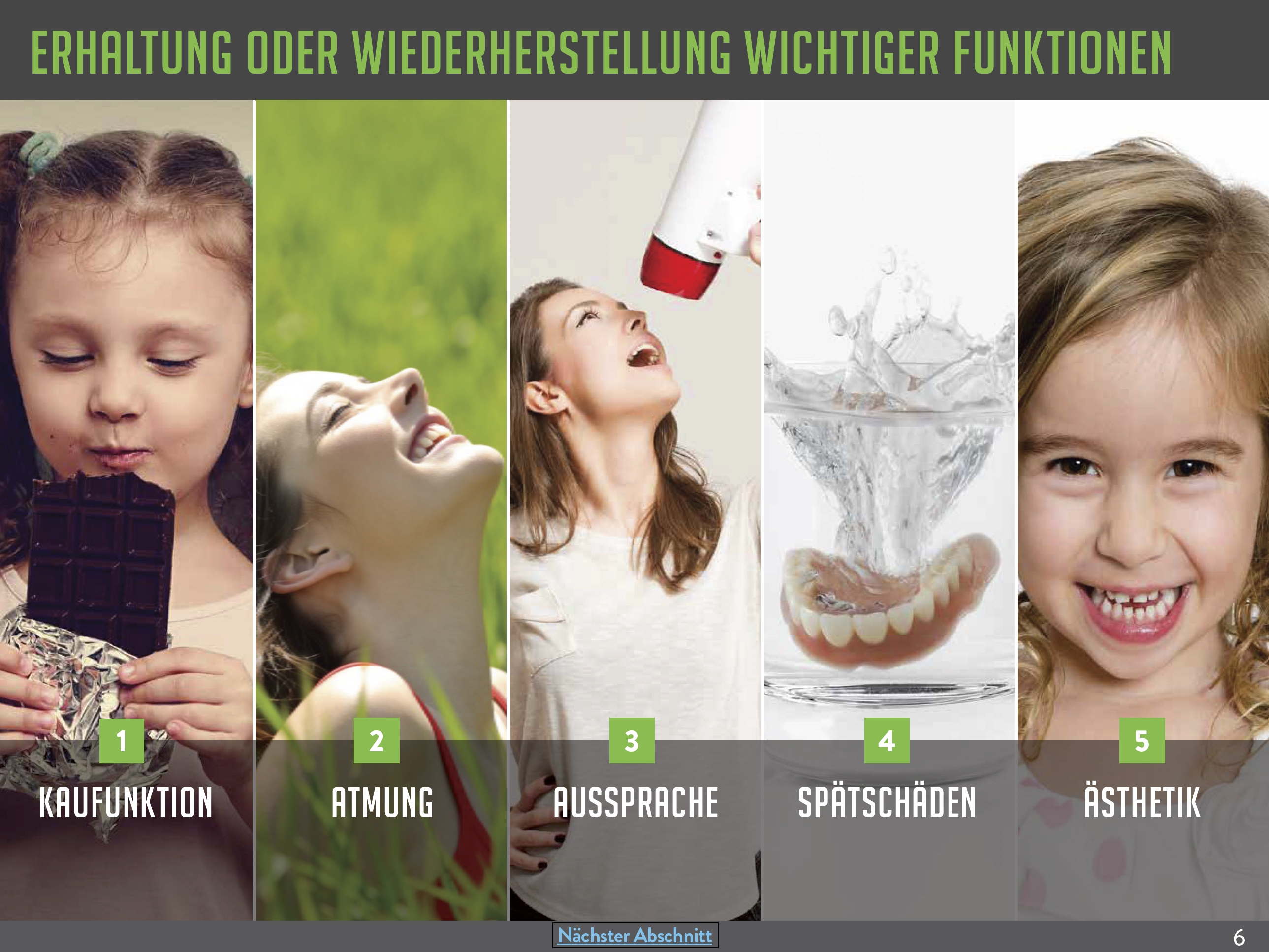 An interactive pdf with offline database
This step by step iPDF takes the clients through an estimation process with ease, providing an accurate quote within minutes. The iPDF can be used without internet service while still having access to data bases and will store the clients data input locally to allow all prospective clients to use the iPDF anywhere.
The iPDF begins with entry fields to collect pertinent data from prospective clients (image above). The following page displays the many orthodontic services that are offered during a patients lifetime (image left).
Here a three filter system was implemented to narrow down the options to help avoid overwhelming the client with too many choices.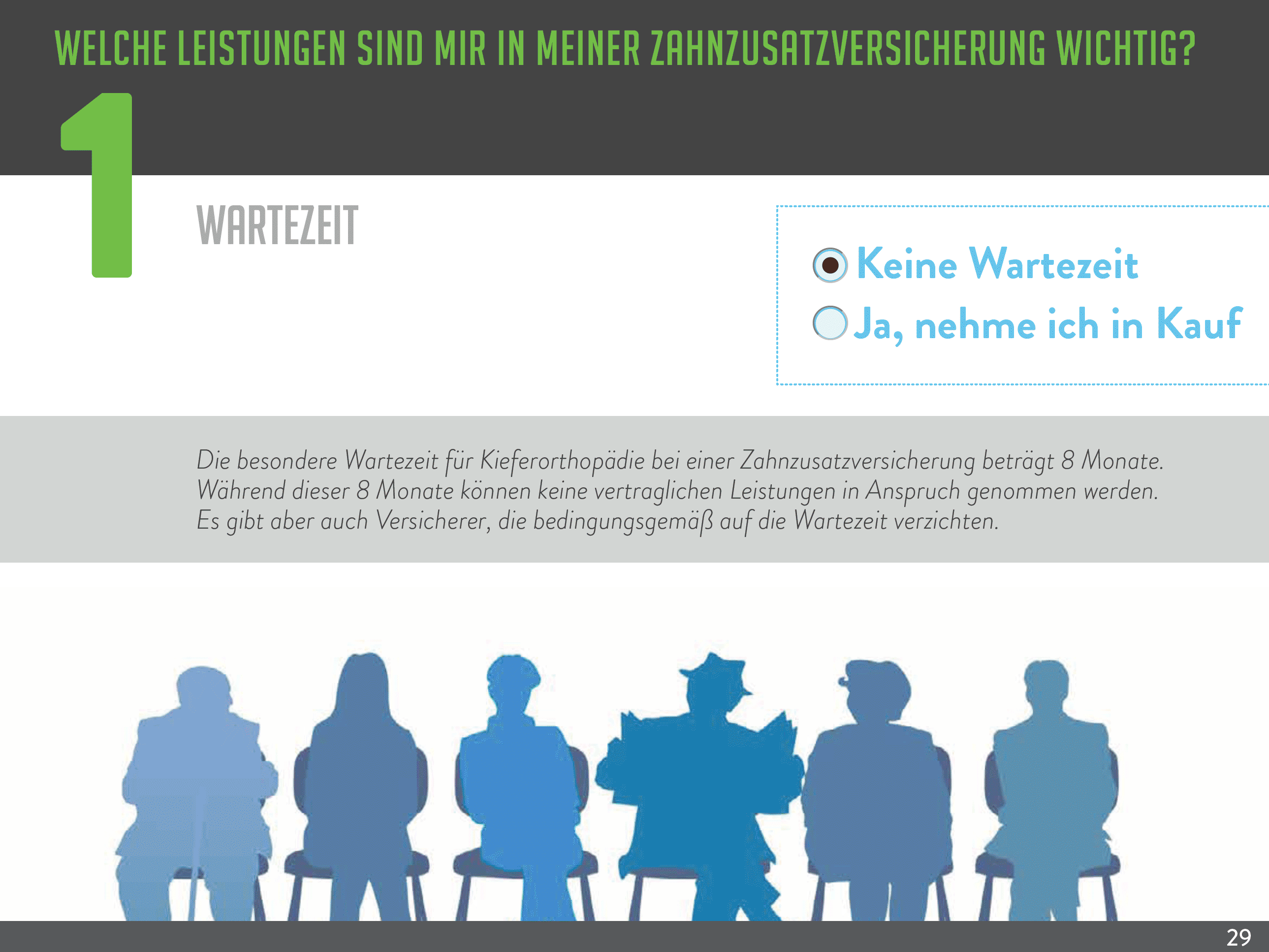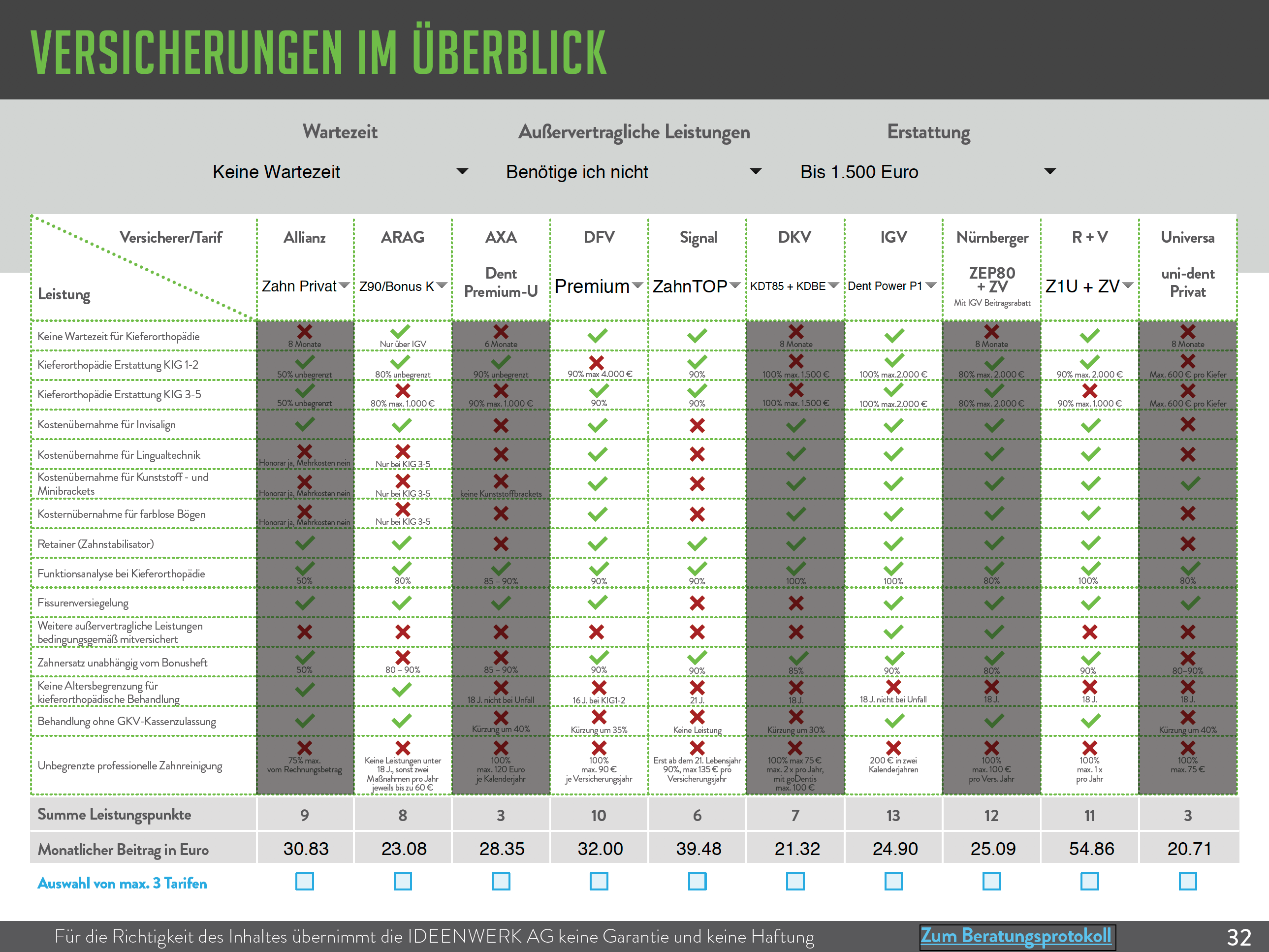 Instant results of the iPDF
As a result of the three filtered system previously mentioned this chart is generated for the client, to showcase the companies that best fit their needs.
Once the client has completed the iPDF a printable document is generated for the client to have a record of the monthly quote that has been provided.