A service brochure with die cut
Waypoint Leasing is one of the largest helicopter leasing companies in the world. To represent their high quality services, Fountain5 chose silver, die-cut card stock as the finish for their image brochure cover.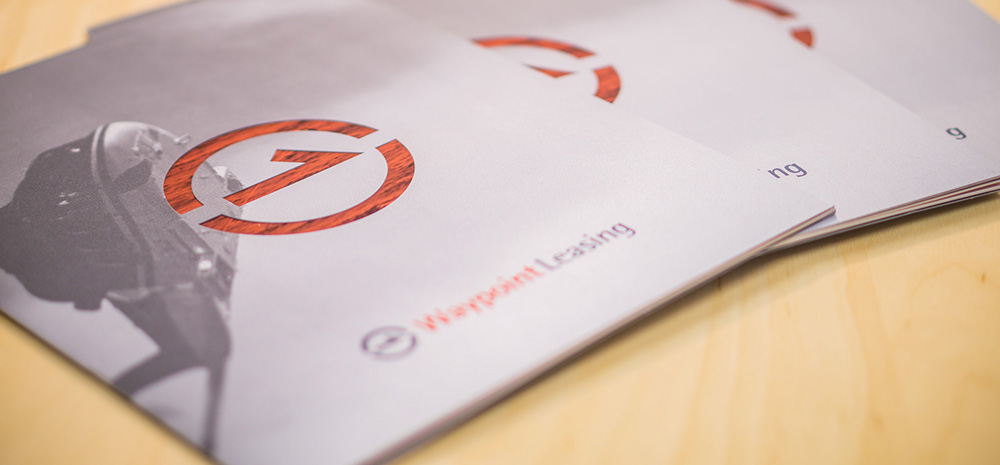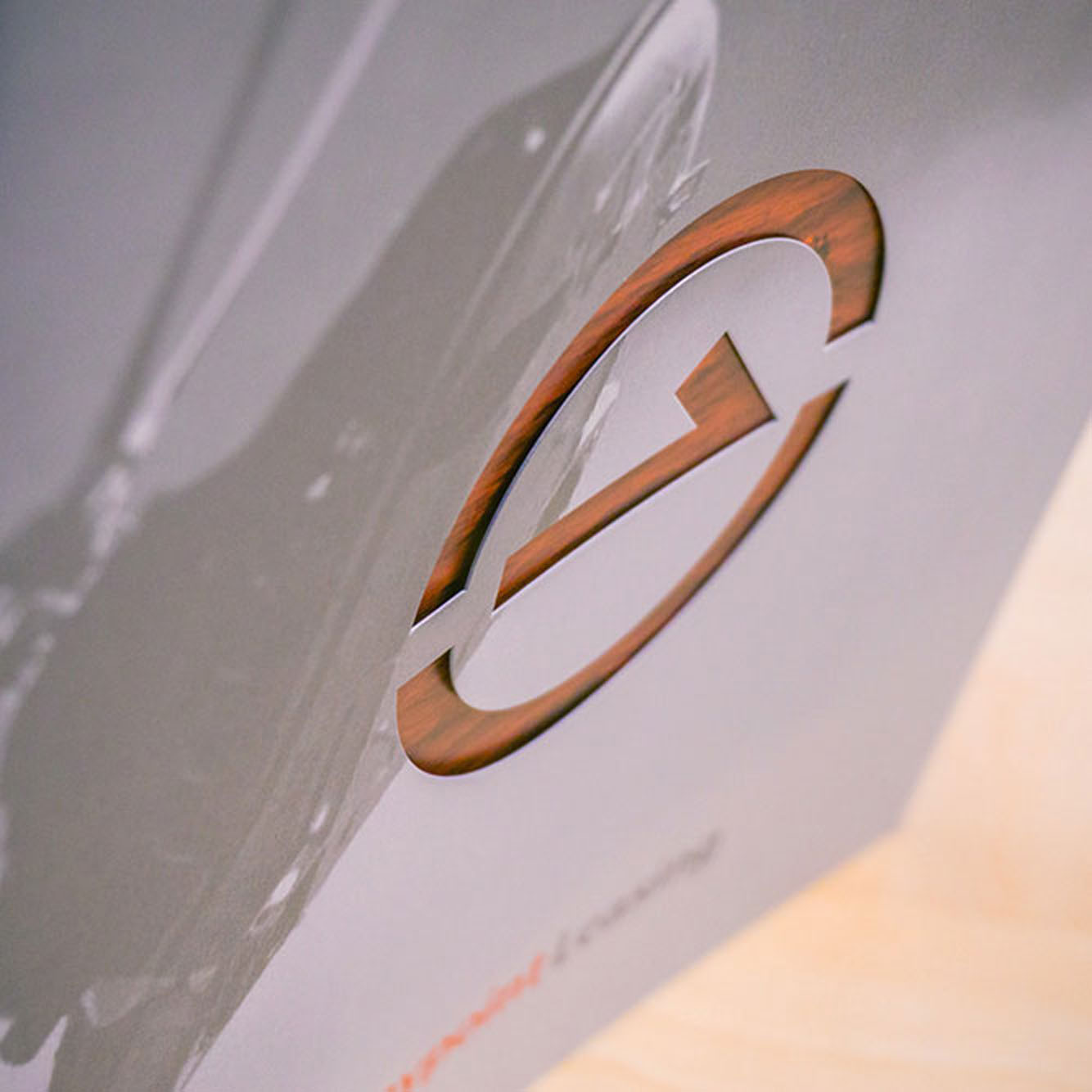 The cover is printed with 5 colors on silver paper. Additionally a die cut increases the value of the brochure.